Welcome to Priestnall School
Our vision
"Our vision is for every student, regardless of background or circumstance, to achieve the grades and develop the qualities which will open the door to the future of their choice"
A very warm welcome to our website. We hope that reading these pages will help you to gain an insight into the essence and heart of our school.
We work hard to ensure that every member of our school community has access to a rich and diverse range of opportunities. For our students, this is provided through our Cornerstones programme which comprises Academic Aspiration, Leadership and Service, Culture and Creativity and Competition and Physical Endeavour. We believe that these four Cornerstones underpin an educational experience which will prepare students for life beyond school and deliver our vision.
We place great importance on our core purpose of teaching and learning and on supporting our students in developing the 'KASH' – Knowledge, Attitudes, Skills and Habits – which will enable them to flourish and succeed.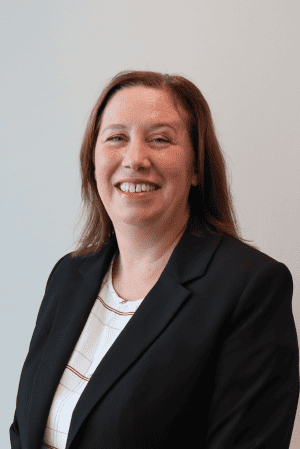 Rachel Howarth
Head of School
Rachel was delighted to be appointed Head of School when Priestnall joined the Laurus Trust in September 2023, having begun her teaching career at Priestnall school some twenty years ago. Rachel brings with her a wealth of experience in education, having played a central role in raising and maintaining a high standard of teaching and learning at the Laurus Trust's founding school, Cheadle Hulme High School (CHHS).  
Read More
During her time at CHHS Rachel has had several roles including Head of Maths, she has been a senior Leader for five years initially as an Assistant Headteacher and most recently Deputy Headteacher. Rachel graduated from Newcastle University BA (Hons) before completing her PGCE at Manchester Metropolitan University.  Rachel is a specialist Leader in Education (SLE) and has a Masters degree in Education and is passionate about improving the opportunities for young people.  
Rachel is committed to ensuring the students at Priestnall achieve the best possible outcomes and develop the skills to succeed in the future of their choice. Rachel is a mum to two high school aged children.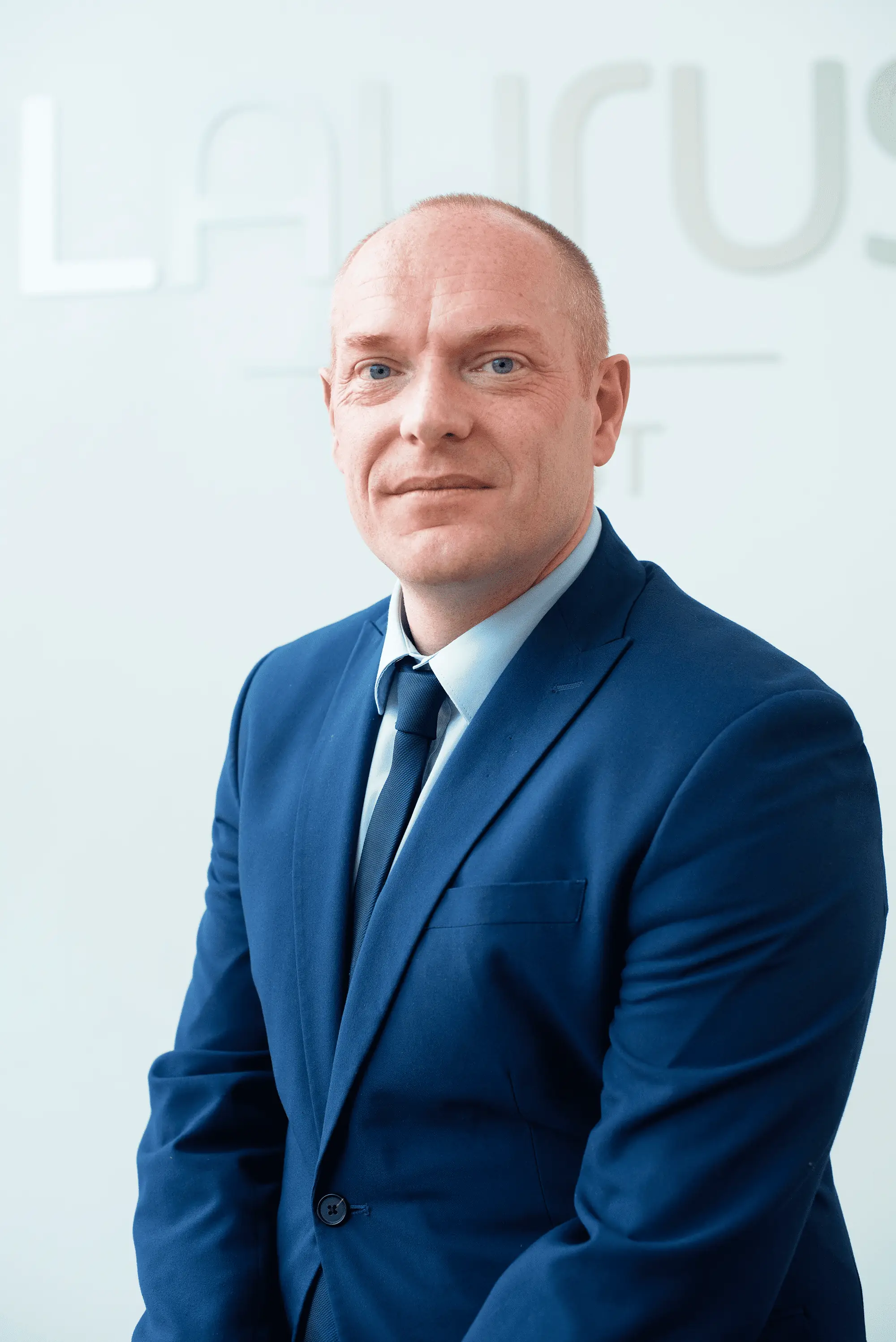 Martin Vevers
Executive Headteacher of Laurus Ryecroft, Priestnall School and Hazel Grove High School
Martin was a Deputy Headteacher at Cheadle Hulme High School (CHHS) for six years before being appointed as the Head of School at Laurus Ryecroft and Executive Head across other Laurus Trust secondary schools. He is a Specialist Leader of Education (SLE) and committed to providing the very best education for his students.
Read More
Martin graduated from Manchester University with a BSc (Hons) in Physics in 1998, before completing a PGCE at the same institution.
Martin has worked in a variety of contexts and previously worked in inner city Manchester before joining CHHS in September 2005. He has always been focused on effective teaching and learning and the improvement of classroom practice. In 2008 Martin was awarded Secondary Teacher of the Year in the North West. Martin has had sixteen years teaching experience, with nine years as a member of a Leadership team.
As an SLE Martin has had considerable experience of working and supporting underperforming schools. He has successfully gained his National Professional Qualification for Headship and is currently completing his Masters degree in Education.
Martin is married and has two daughters.