During the summer it was all hands to the deck at Priestnall School, as significant building work was carried out across the school, to improve learning environments and facilities in time for students and staff, on their return in September.  
Multiple projects started as the final bell rang for the summer term, most notably the stage in the main hall, which has been brought back in to use, after almost fifty years! The unveiling will not only provide students with the opportunity to perform on stage, but it will also equip them with opportunities to understand the purpose of the theatre we create and be able to analyse and evaluate the work of others.  
Several classrooms have been refurbished, with more to follow in the coming months, along with plans for a new look library. Students in our resource base now benefit from three new classrooms which have been purposefully designed to support students with complex needs. 
Other work across the summer has included: 
newly tarmacked netball courts which are now in use across PE lessons

 

Reopening a dining area, specifically for Year 7

 

Improved IT infrastructure and WiFi access, thanks to the great work of our IT Team

 

A new student support hub to enhance pastoral support

 
Director of Capital and Estates at the Laurus Trust, David Barker said: 
"I am extremely proud of the work which has been completed over the summer, by all the teams involved. There are still projects to be carried out and will be using the school holidays as much as possible, to avoid any disruption to teaching and learning. When it was announced that Priestnall School was joining the Laurus Trust, we wanted to ensure that students, now and in the future are provided with an education which they deserve, and a big part of that is providing them with the environment and infrastructure to excel."  
Prospective parents will be able to see the building improvements and learn more about further development work at our Open Evening, which takes place on Thursday 19th October, from 5pm to 7pm.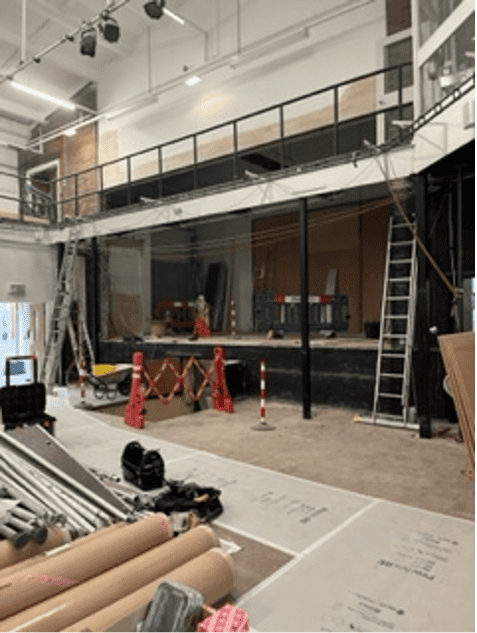 Before and after pictures of the stage in the school assembly hall.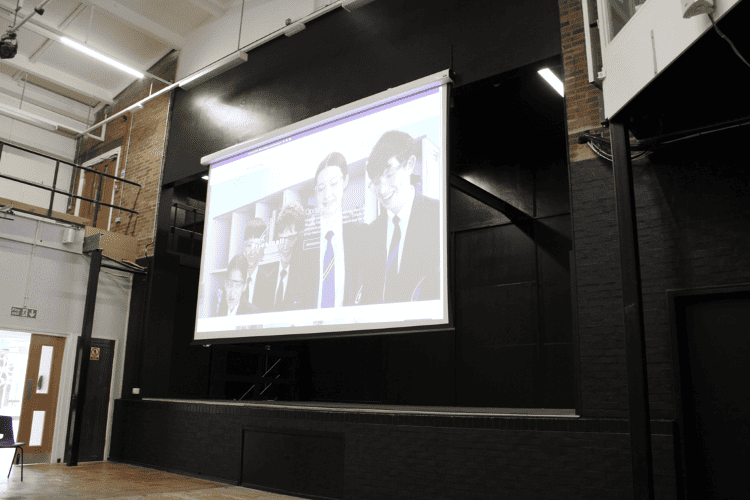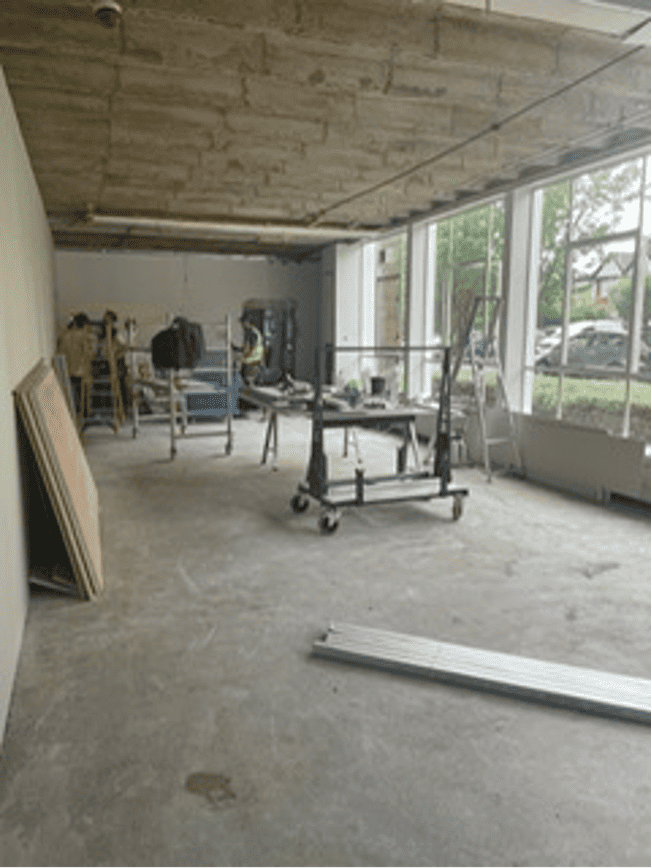 A number of classrooms were refurbished in time for students returning, with more to follow.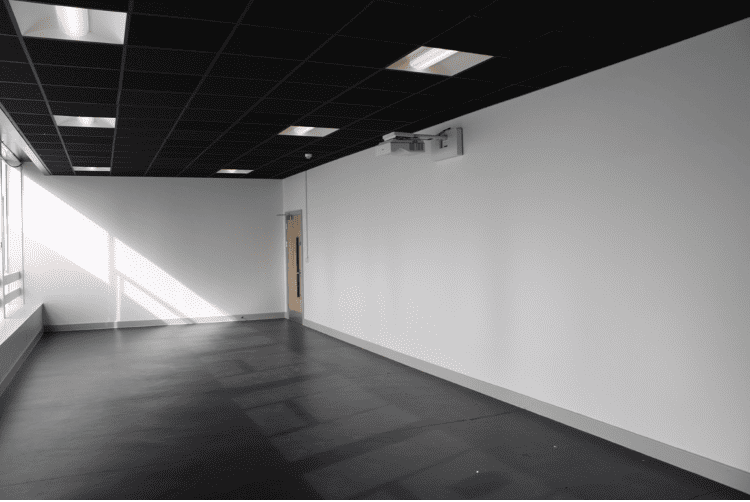 The reopening of a dining area, specifically for Year 7 students.